Looking for Creative Kitchen and Bathroom Design Coupled with an Award-Winning Remodeling Team?
We know trusting your home and your remodel to us is a huge decision! You deserve the best!  Homework Remodels use only the most qualified experts and are led by an award-winning team backed by many years of experience in the field.  When it comes to interior design and remodels in the valley, we collaborate with you to bring your vision to reality.  We bring unparalleled attention to detail, skill, and experience to your remodel.
OUR TEAM
We Work For Your Success.
We believe in a diverse range of personnel to bring creative skills, thoughts, and ideas to the table.
We have a lot of initials behind our names which really just means that we bring to you a lot of experience and knowledge with us. We want to give you our BEST!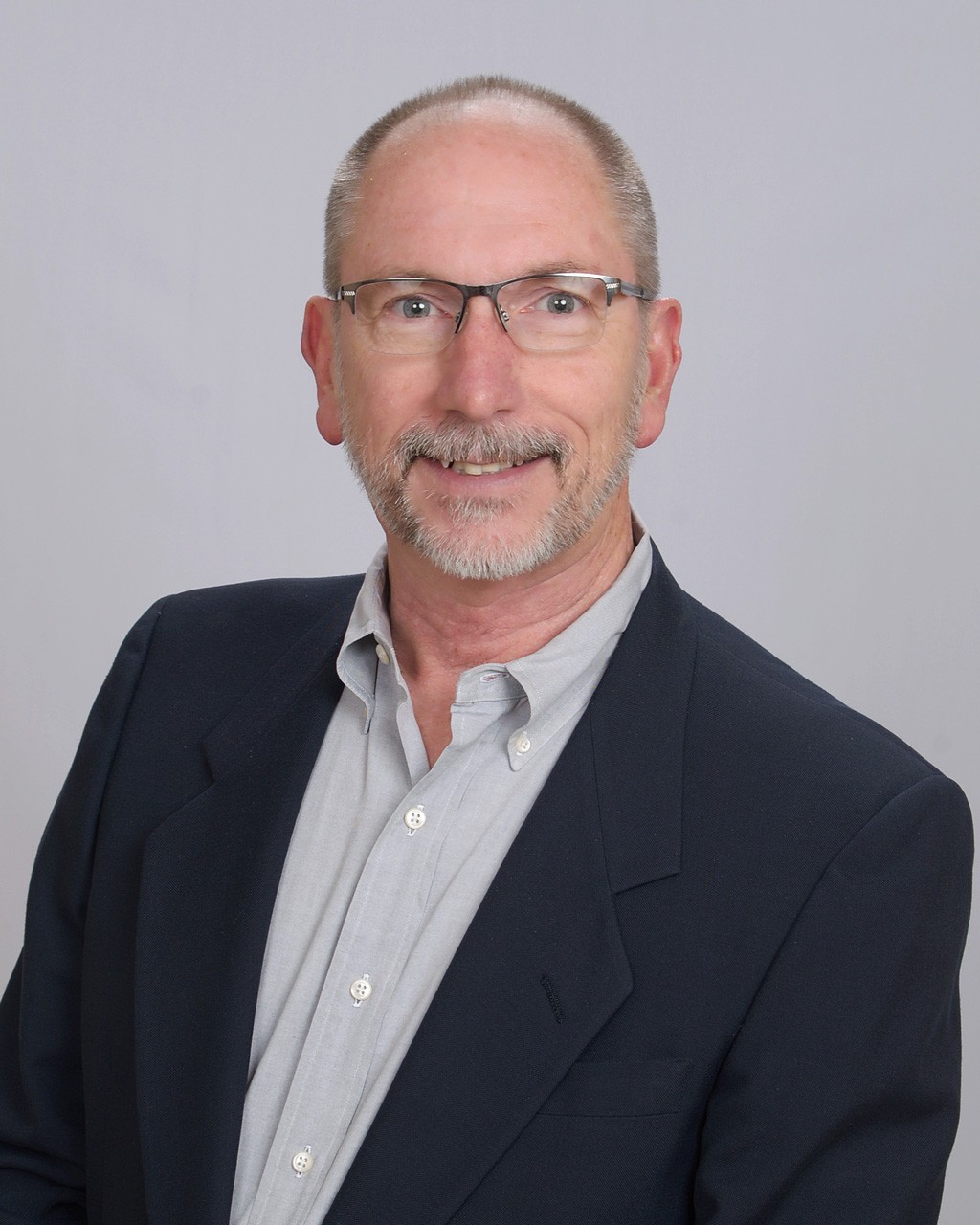 Steve Shinn, CR, CKBR, UDCP, GCP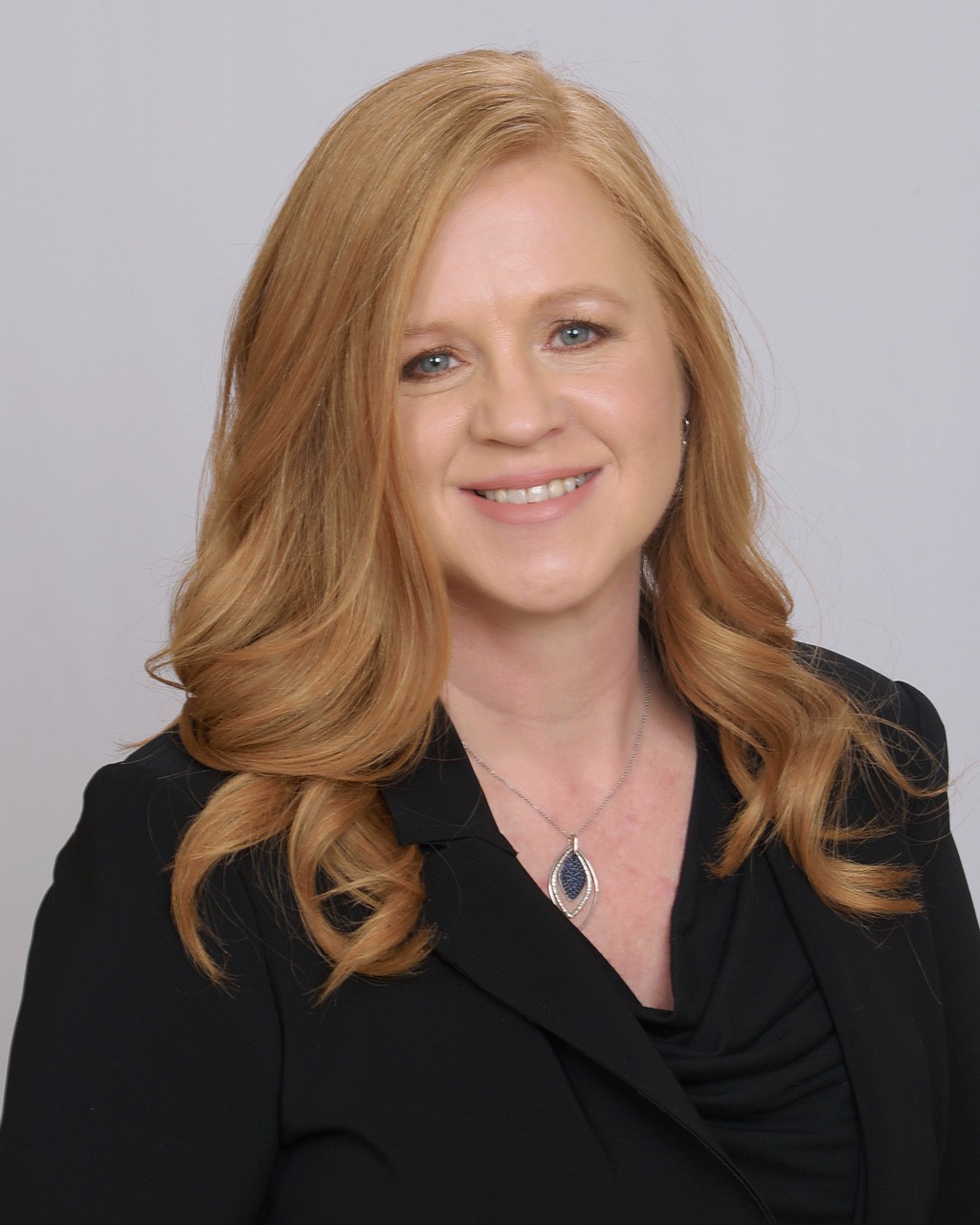 Sheila Lanier, MCR, CKBR, UDCP
MCR – Master Certified Remodeler, CKBR – Certified Kitchen and Bath Remodeler, UDCP – Universal Design Certified Professional,  and GCP – Green Certified Professional
4105 N. 20th Street, Suite 210, Phoenix, AZ 85016

(602) 478-5102
By Appointment Only

Monday through Friday, 9 AM to 5 PM

Closed on Saturdays and Sundays